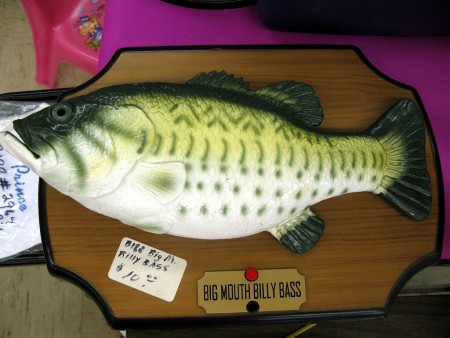 Podcast: Play in new window | Download (Duration: 15:55 — 10.9MB)
Subscribe: Apple Podcasts | Android | TuneIn | Spotify | RSS | More
Welcome to another episode of This is Rammy, this week we've had more dodgy weather with another storm coming in and battering the North West, this time it was storm Gertrude. I was out on Saturday and saw the fishmonger on Ramsbottom Market having a tough time of it in the wind with their signs blowing all over the place.
There's just very little you can do to secure them in such strong winds. As well as the strong wind we've had downpours of hail and thunder and lightning.
You can't say we don't have some dramatic weather up here in Ramsbottom, storm chasers need not look very far.
[Read more…] about Something fishy in Nuttall Park – Episode 46