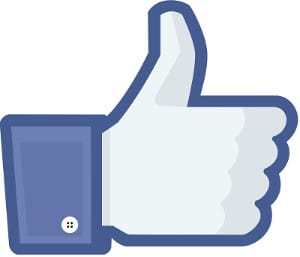 The Ramsbottom community have launched a new Facebook page called. "What's on for kids in Ramsbottom" (https://www.facebook.com/groups/1585053361736238)
This page has been setup to bring more specific events and activities for children in Ramsbottom.
Most of the other pages had businesses advertising things such as DIY and cleaning services which naturally weren't relevant if you just wanted to find something to do for you and your family.
Here's hoping that this new page brings with it all the right content and discussion.